https://www.youtube.com/watch?v=j9J2CRItnbA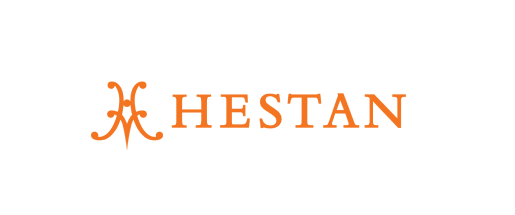 Here at Hestan, our passion is inventing the best kitchen products imaginable. That's why you'll find us — Hestan's cadre of chefs, scientists, engineers, and vintners — bustling away in the culinary labs at our Napa Valley vineyard, or crafting masterpieces at our state-of-the-art production facilities in sunny Southern California. Driven by our passion, we spend day and night creating revolutionary products and technologies that push the limits of what's possible in the kitchen.
Culinary
We worked hand in hand with world-renowned chefs to reimagine and redesign cookware. Chefs needed cookware that would not only live up to their exacting standards of performance, but would also hold up to the excruciating demands of a professional kitchen. Hestan Culinary now proudly presents three product lines handcrafted in Italy that deliver this unparalleled performance excellence- without forsaking beauty.
Commerical
Hestan is the first kitchen built around you. Our engineering and design teams collaborated alongside chefs and restaurant owners to deliver the features you always wished existed and the reliability you demanded. Hestan's completely modular design gives you the freedom to easily create a custom suite, lineup or freestanding unit to suit your space. All of our award-winning innovation is backed by an industry-leading 4-year warranty. Everything in the Hestan kitchen is built to serve a purpose: yours.
Residential
More power. More control. More inspiration. Hestan was built to meet the needs of the most demanding chefs- from backyard grillmaster to home pâtissier. Build your dream home kitchen today using the same technology and beauty found in world-class restaurants such as The French Laundry and Alinea.
Smart Cooking
Heat— the most important ingredient when you're cooking any recipe. 450F, the perfect temperature required to sear a steak. 425F, the perfect temperature to sear shrimp. 325F, the perfect temperature for a flavorful tomato sauce. At Hestan, we created a cooktop that dials in the perfect temperature to give you precise control over this elusive ingredient. The Hestan Cue, a system of smart cookware and cooktop paired with our app, gives you the ability to create restaurant-quality dishes at home. Perfect heat brings out perfect flavor.
Vineyards
Hestan Vineyards is a picturesque estate located on Napa Valley's remote eastern slopes and is the culmination of owners' Helen and Stanley's love for fine wine and Napa Valley's beauty and charm. The vineyard's 92 point pinot noir, Vincent Christopher, is the coming together of Stanley's sons. Stephanie, a long lauded label ranging from Merlot, Malbec to Cabernet Sauvignon, proudly bears the name of the only daughter in the family. With Stanley's roots in cookware, the Meyer Vineyard label pays homage to Stanley's first company, Meyer Corporation, the largest distributor of cookware in the world.
Loved by Industry Leaders
Hestan has worked with America's greatest chefs to reinvent the kitchen – elevating form, function, and execution with thoughtful innovation. That's why you'll find Hestan appliances in Chef Thomas Keller's acclaimed restaurants such as The French Laundry to Chef Cory Lee's restaurant Benu. Paired with our award-winning wines, Hestan has proven itself as a leader in numerous fronts.
"In the kitchen, purpose is paramount, and Hestan Commercial allows us to be our best

Chef Thomas Keller

Brand Ambassador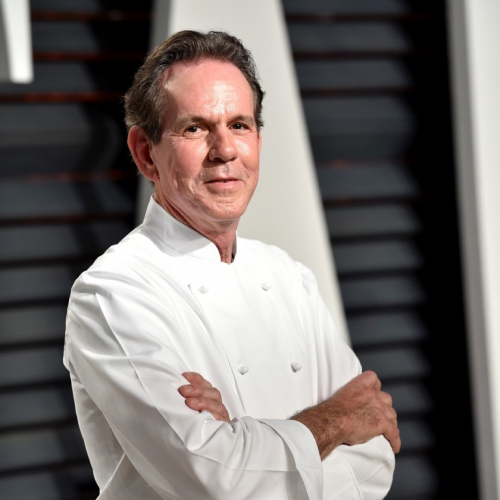 Discover Our Other Brands