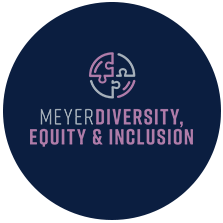 Meyer Diversity
Strength Through Togetherness
We focus on organizing resources and structured seminars for employees to learn about the diversity around us.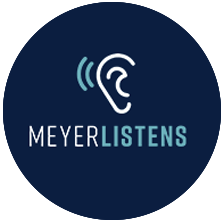 Meyer Listens
Communicate, Collaborate, and Be Heard
We don't just hear you, we're actually listening, too. Because every voice brings value to our success.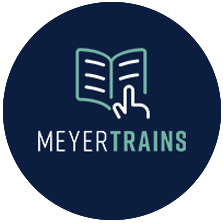 Meyer Trains
The Best We Can Be
Reach for the stars with tools, support, and programs to achieve beyond your potential.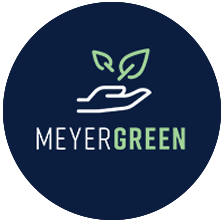 Meyer Green
Healthy Planet, Happy People
We can build a better planet now and for the future with a commitment to reduce, reuse, and recycle.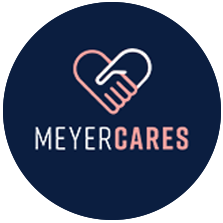 Meyer Cares
Meaningful Outreach, Stronger Communities
We support local and national organizations at the forefront of the movement driving social change and fairness.
Meyer Cooks
If You Cook, You are a Chef
Nourish your body and soul. At Meyer, we live our brand mission by exploring and sharing new and fun ideas at the frontiers of food.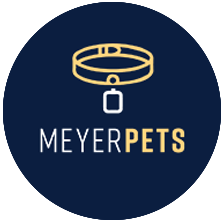 Meyer Pets
Warm Hearts, Furry Friends
Pets bring a boost of positive morale to the workplace and give us the chance to connect with the things we love.